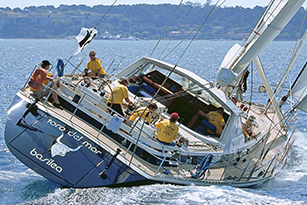 JONGERT 2200M TORO DEL MAR - SOLD!
AUGUST 2018
Haas International is delighted to announce the sale of TORO DEL MAR, a fantastic cruiser/racer from the Jongert modern line, designed by Ron Holland.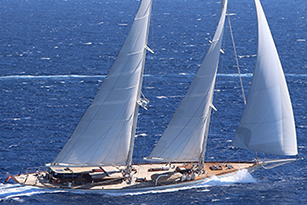 DYKSTRA 46M SCHOONER ZENITH - FOR SALE
JULY 2018
The 47m two-mast schooner ZENITH by Dykstra Naval Architects was built in steel by Ada Yacht Works and launched in 2013.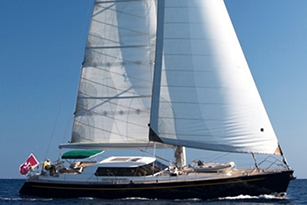 JONGERT 2400M CHARISMA NOVA - NEW CENTRAL AGENCY
JULI 2018
Built in 2006 by the renowned Dutch yard Jongert to a design by Doug Peterson, CHARISMA NOVA is a fine example for the successful combination of highest comfort, exceptional sailing performance and highest levels of design.